Don't worry, we hate spam too, and promise to keep your email private!
Home > Faith > Christian Head Covering > Head Coverings Around the World
Head Coverings Around the World
May 2017 – As I was compiling the article, Head Coverings Throughout History, I felt compelled to also take a little "picture tour" of different head coverings from different cultures around the world. Head coverings that are still being worn today!
Those who would say that head coverings are "a thing of the past" and are no longer relevant to the culture today often disregard the fact that many of the cultures today (most especially those that have not been strongly influenced by the culture of the West) still consider head coverings as an important part of their fashion and dress.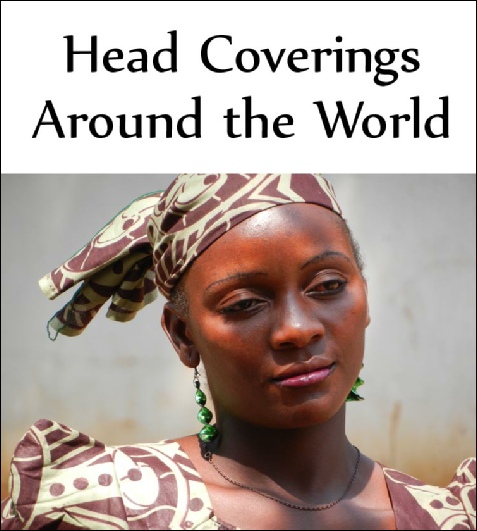 Here are some pictures I have gathered that feature women from different ethnic backgrounds and the various head covering styles from countries and cultures around the world.
I really wanted the pictures on this page to reflect the cultures and fashions that are still currently being worn around the world today, so I have tried very hard not to include what would be considered the "traditional" head coverings that are part of the culture's history, but actually feature styles that are still commonly seen today.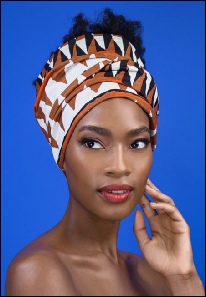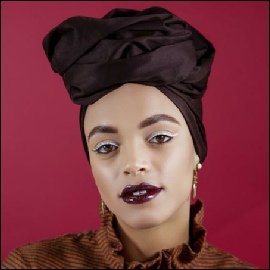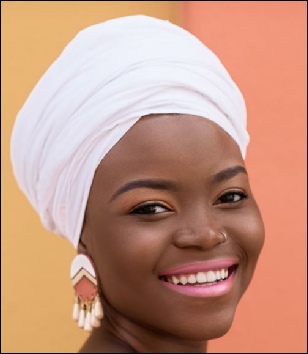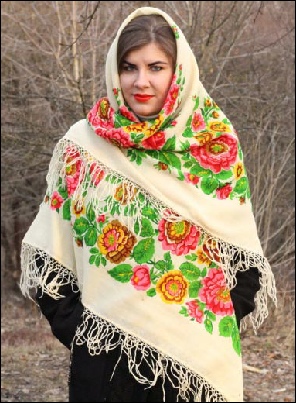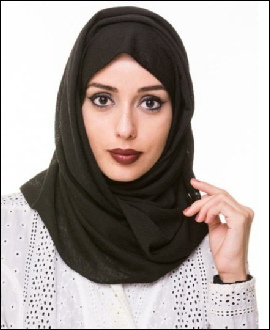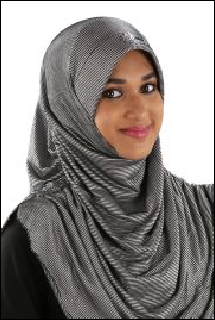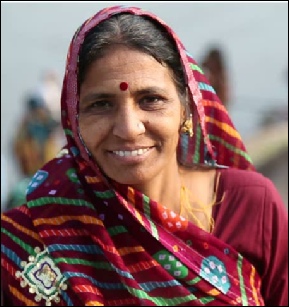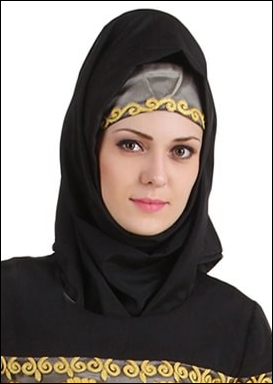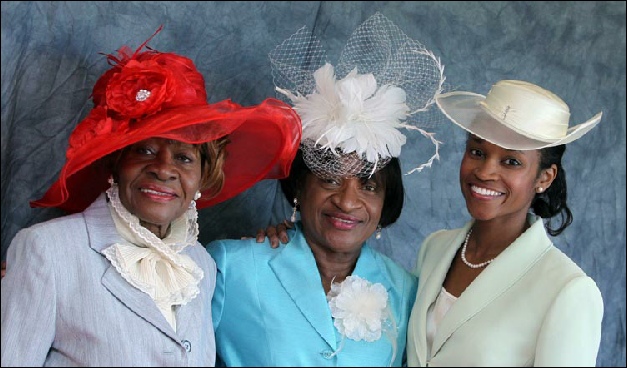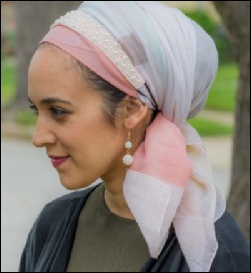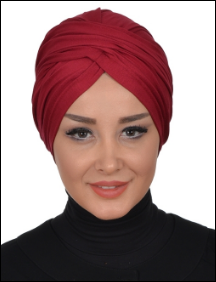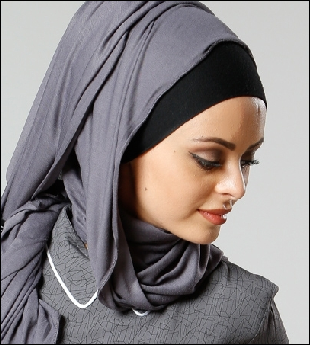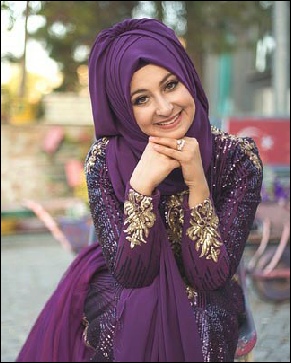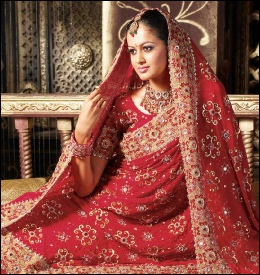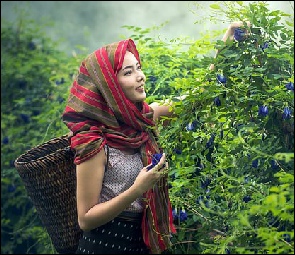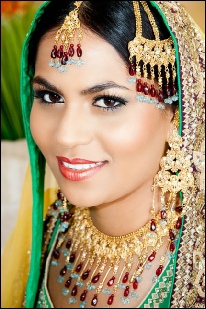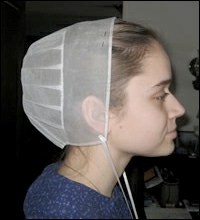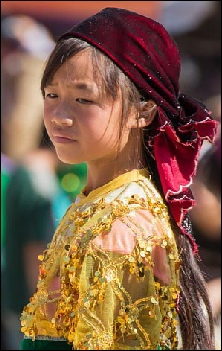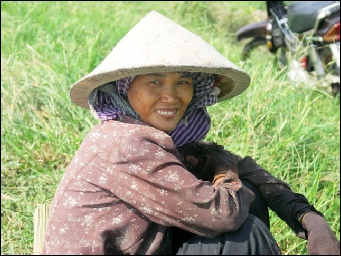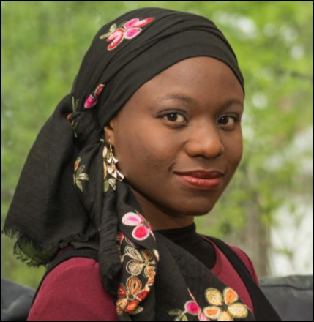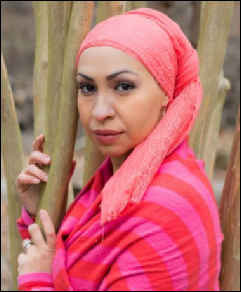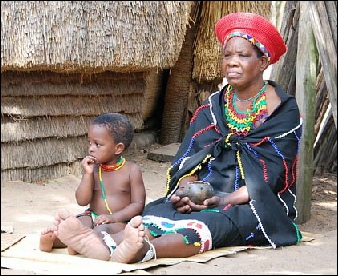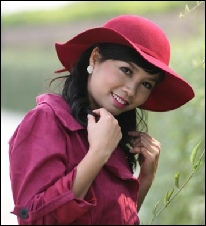 Related Articles:
>> In Pictures: Traditional Dress Around the World
>> 78 Traditional Costumes from Around the World
>> Cross Cultural Head Coverings